We Have High Standards
Learn More About Vermeil Plating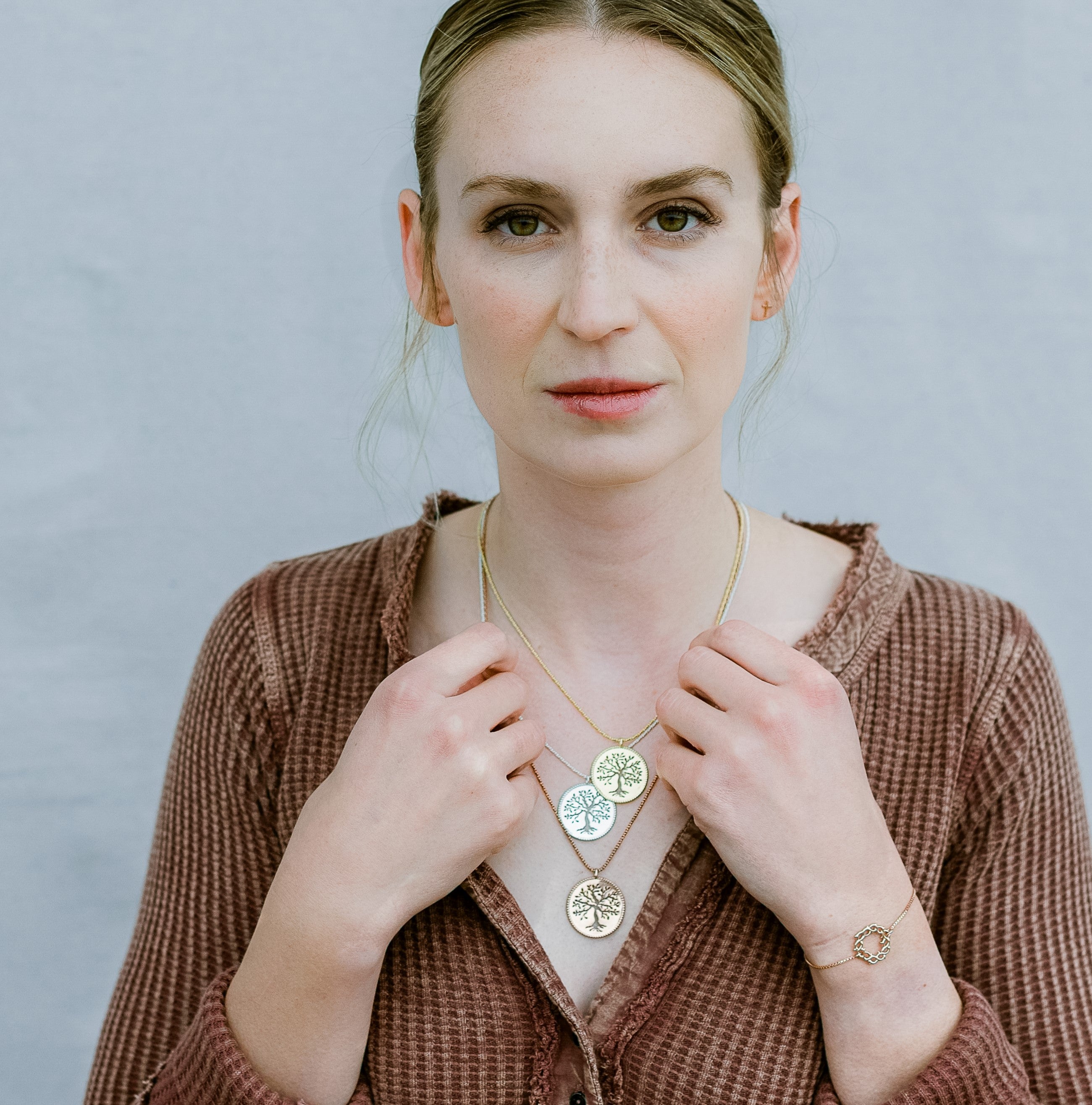 Vermeil Plating
At Rizen, our fine jewelry designs utilize gold vermeil, a French gilding technique that dates back to the 18th century. Although it is more expensive to produce, gold vermeil creates long-lasting quality and durability that is second only to solid gold, while also allowing us to maintain our commitment to creating affordable fine jewelry that withstands wherever life takes you. The quality of the gold used in our plating process is 18k gold, which results in deeply rich gold and rose gold hues that adds depth and dimension to each piece while enabling the creation of exquisite, heirloom-quality jewelry that can be handed down from generation to generation.
Many jewelry manufacturers use gold plating with a very thin layer of 10k or 14k gold, which is typically plated over a metal such as brass, zinc, or stainless steel. This technique lacks in both quality and longevity.
Unlike gold plating and gold-filled jewelry, gold vermeil is regulated by the US government, which ensures adherence to strict standards of the highest quality. Gold vermeil must be plated on top of .925 sterling silver, which is an ideal hypoallergenic base metal choice for those with sensitive skin. The gold must also be at least 2.5 microns thick, which is over five times more than the standard thickness of the vast majority of plated jewelry in the market. This enhanced thickness of gold vermeil ensures that the plating will last decades and often over a lifetime if the jewelry is properly cared for and well maintained.
Rizen Jewelry's gold vermeil pieces are composed exclusively of 18k gold and .925 Tiffany grade sterling silver, both of which are precious metals that won't cause skin irritation. Please refer to our guide below to better understand how to care for your Rizen Fine Jewelry.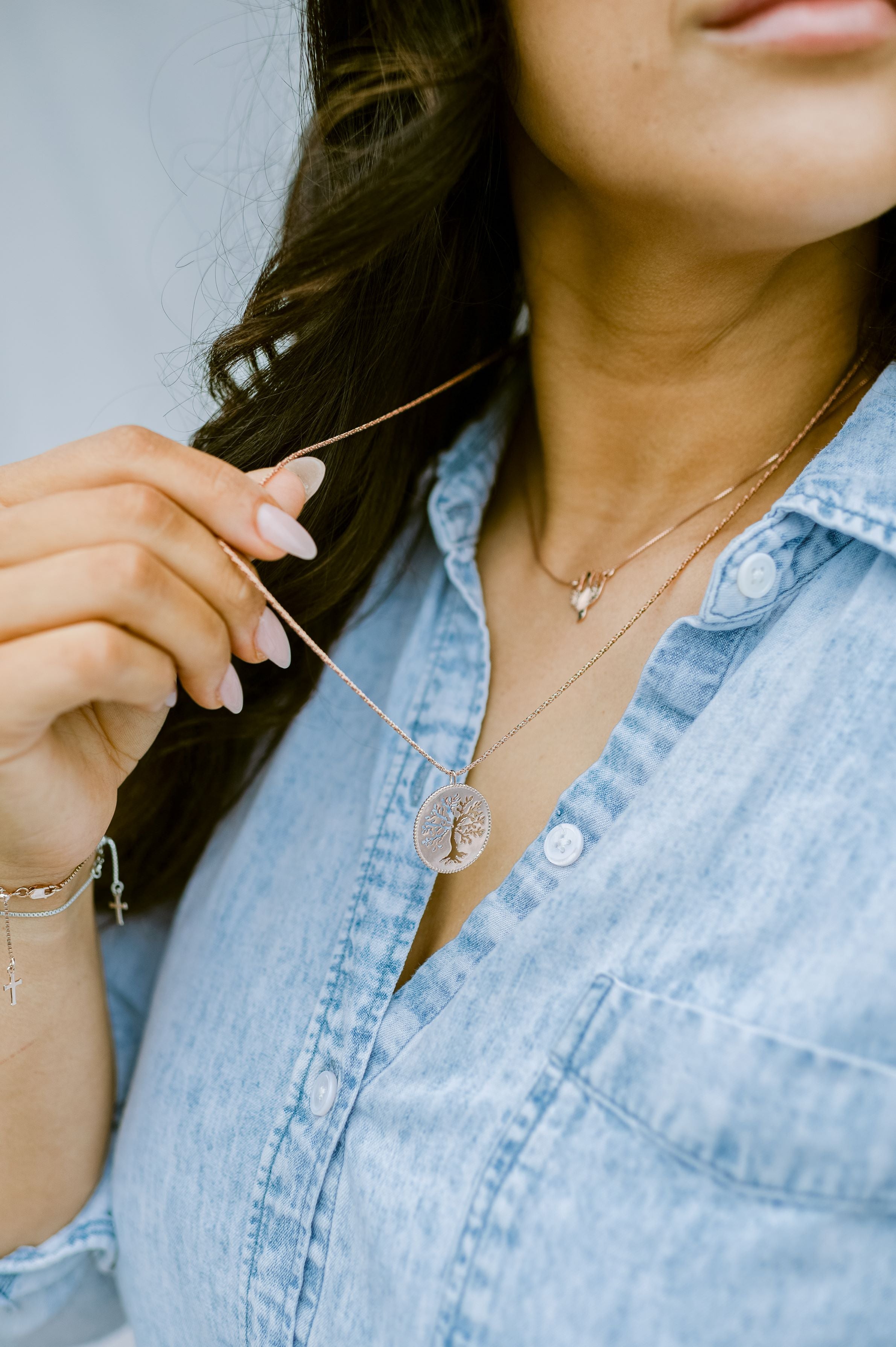 Fine Jewelry Care
Wear your Rizen jewelry often! The natural oils of your skin actually slows the tarnishing, so don't let your jewelry sit in a box unworn for too long. If you will not be wearing your jewelry for an extended period of time we recommend storing each piece individually in an air tight plastic baggie, this will slow tarnishing and prevent chains from becoming tangled. Please refer to our FAQ page on how to clean your Fine Jewelry.
No more products available for purchase