THE CHISPA COLLECTION
Introducing our transcendent collection, Chispa. This enchanting array of jewelry is inspired by the divine spark of the Holy Spirit, an unseen but ever-present force guiding us through the tapestry of life. Just as the Holy Spirit illuminates our earthly journey towards higher understanding and love, the Chispa collection seeks to capture this ethereal guidance in tangible, elegant forms.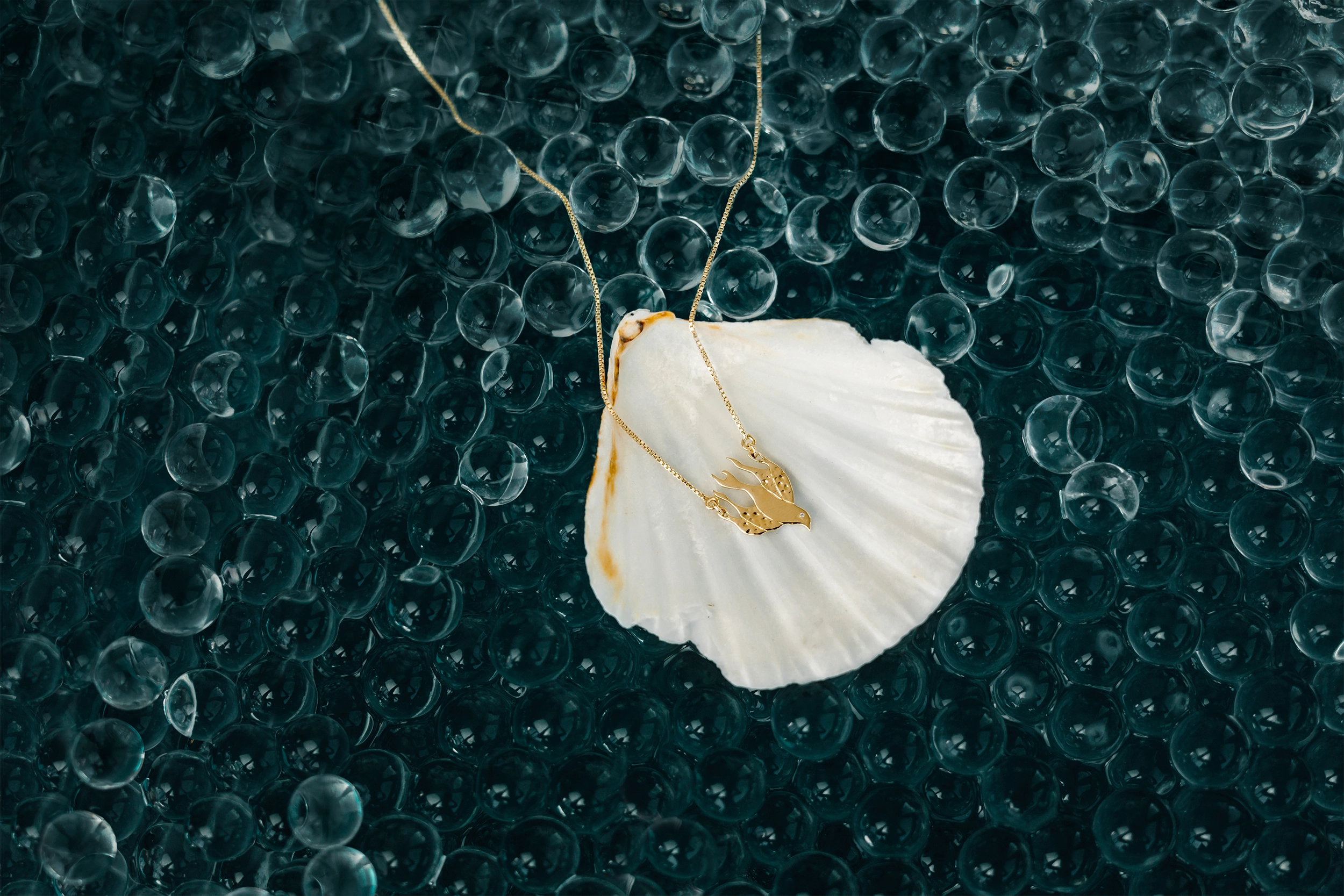 GILDED CURVES
Every piece in the Chispa collection is delicately crafted to resonate with the gentle nudges and profound influences of the Holy Spirit, reflecting the bridge between the divine and earthly experiences. Incorporating the form of flames symbolizing divine inspiration alongside the graceful dove representing boundless love and wisdom, this piece beautifully celebrates the essence of the Christian journey.
DIVINE INSPIRATION
Chispa, meaning 'spark' in Spanish, encapsulates the essence of the Holy Spirit's guidance through life's ups and downs. With each piece designed to be a personal companion, the Chispa collection aims to remind wearers of the unseen hand that guides, the whisper that clarifies, and the divine artist painting our human canvas. As you adorn yourself with pieces from the Chispa collection, may you feel the flame of the divine spark within, guiding you ever closer to love, faith, and holy wisdom.