THE FIT FORMULA
The way a necklace chain fits and looks mostly depends on how it matches up with your neck size, your body shape, and what you are pairing it with.
For a more visual approach, do the following:
Cut a piece of string to the length of the necklace you are considering.
Tie the string around your neck, adjusting it to where you want the necklace to sit.
Check in the mirror to see how it looks with various necklines and outfits.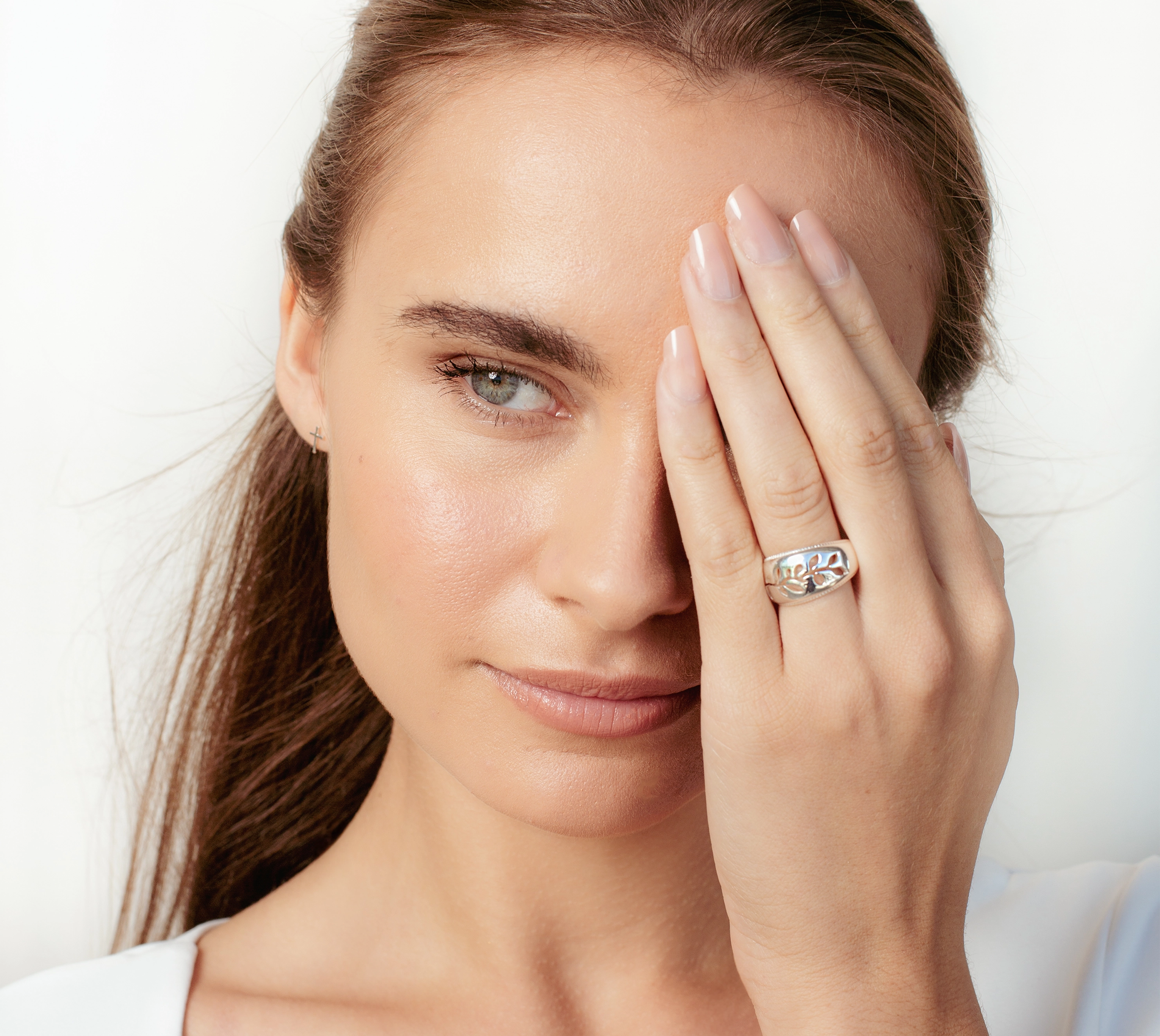 GIFTING TIPS
Finding the perfect ring for someone special should be a joy, not a challenge. Discover practical tips to help you confidently choose a ring that fits, even when the size is a surprise.
The average ring size for women in the US ranges from size 6 to 7.
It's easier to resize a ring to be smaller than to make it larger. A slightly larger ring is also more likely to fit on one of the fingers.
A gift card to Rizen can be a thoughtful option, allowing the recipient to choose their perfect size.